Our Story
Building on previous success stories in Bangladesh
simcubator was founded in 2020 and, in partnership with YY Ventures and HP, launched an incubation program for promising healthcare startups in Bangladesh. A year later, we launched the next generation of simcubator in Rwanda together with Norrsken. Taking place in Kigali, the program was focused on educational and student-founded startups. Interested to see who participated and how their journey went? Check us out on our social media channels!
We, the simcubator Rwanda team, are 7 students from the Master in Strategy and International Management (SIM) program at the University of St. Gallen.
We are passionate about positively impacting the education system and start-up ecosystem in Rwanda.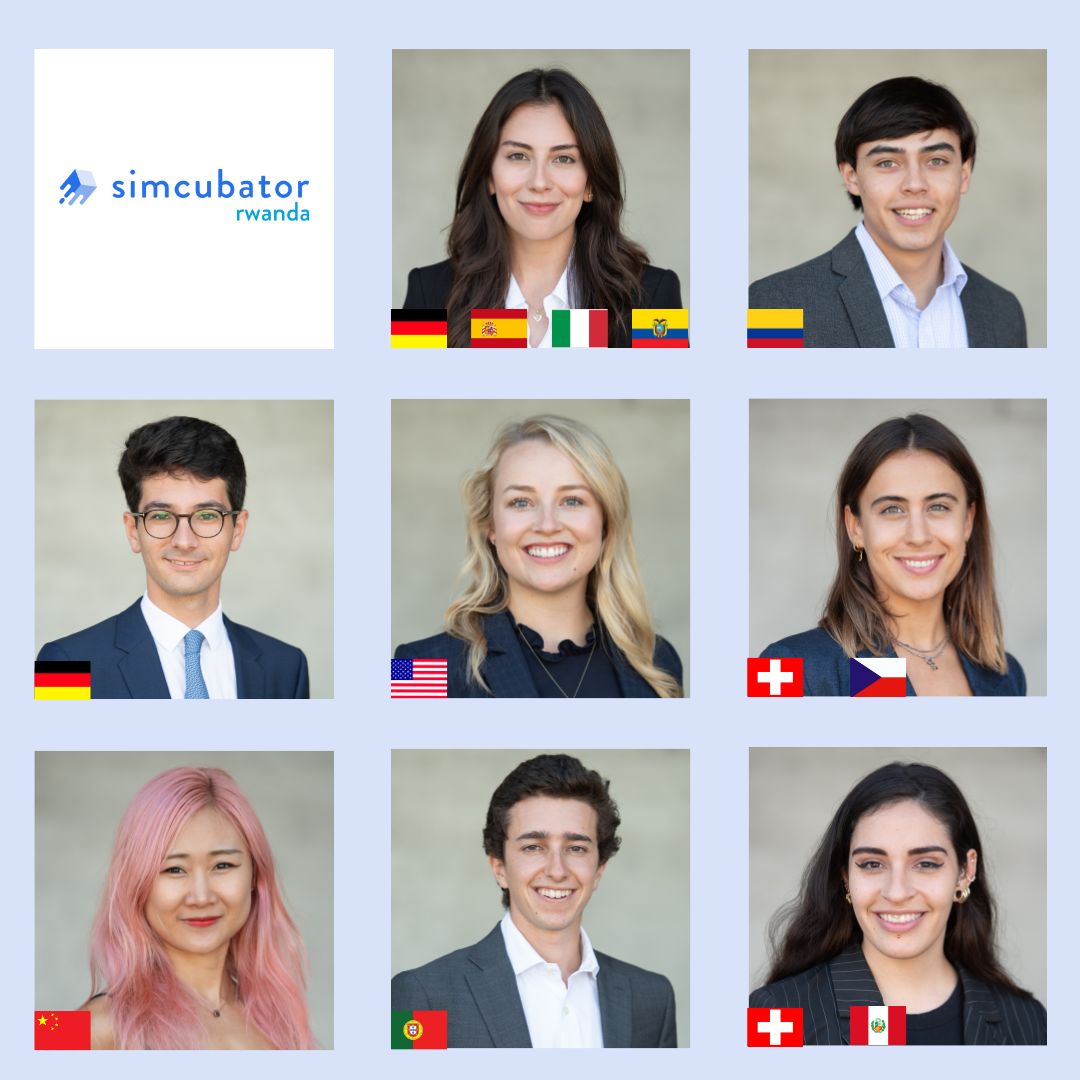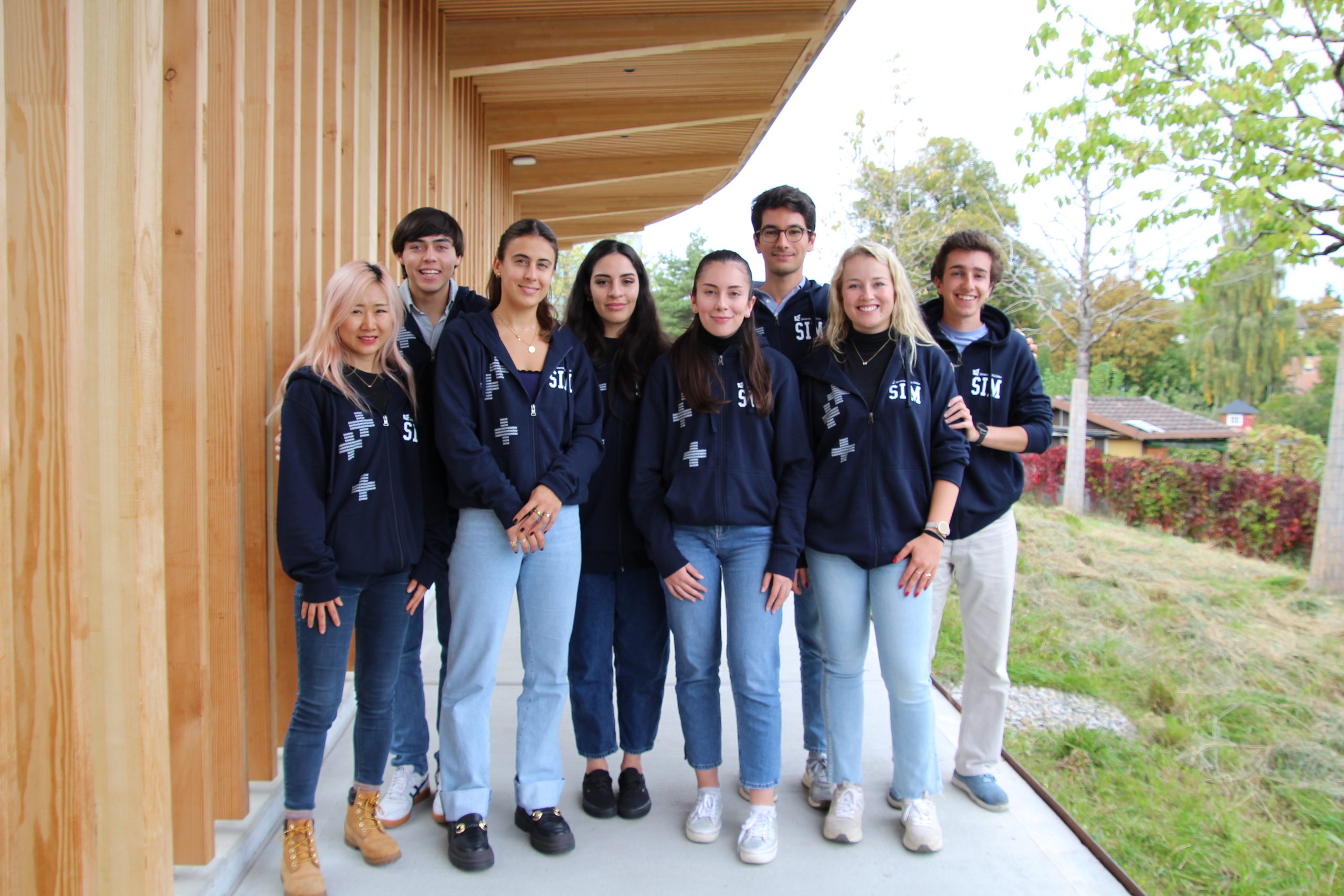 St. Jakob-Strasse 60
9000 St Gallen
Switzerland