Our Story
Building on previous success stories in Bangladesh
SIMcubator was founded in 2020 and, in partnership with YY Ventures and HP, launched an incubation program for promising healthcare startups in Bangladesh – see last year's cohort here. Now, a year later, we are launching the next generation of SIMcubator in Rwanda. Taking place in Kigali, the program will focus on educational and student-founded startups. Want to apply? Our application portal is currently closed.
We, the SIMcubator Rwanda team, are 7 students from the Master in Strategy and International Management (SIM) program at the University of St. Gallen.
We are passionate about positively impacting the education system and start-up ecosystem in Rwanda.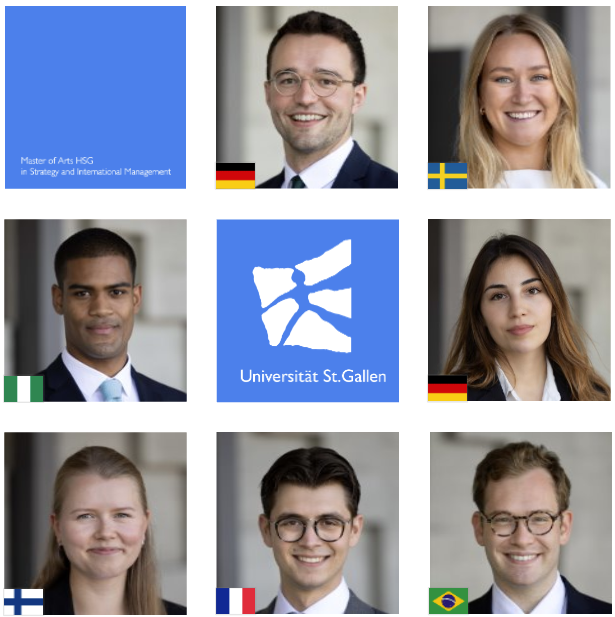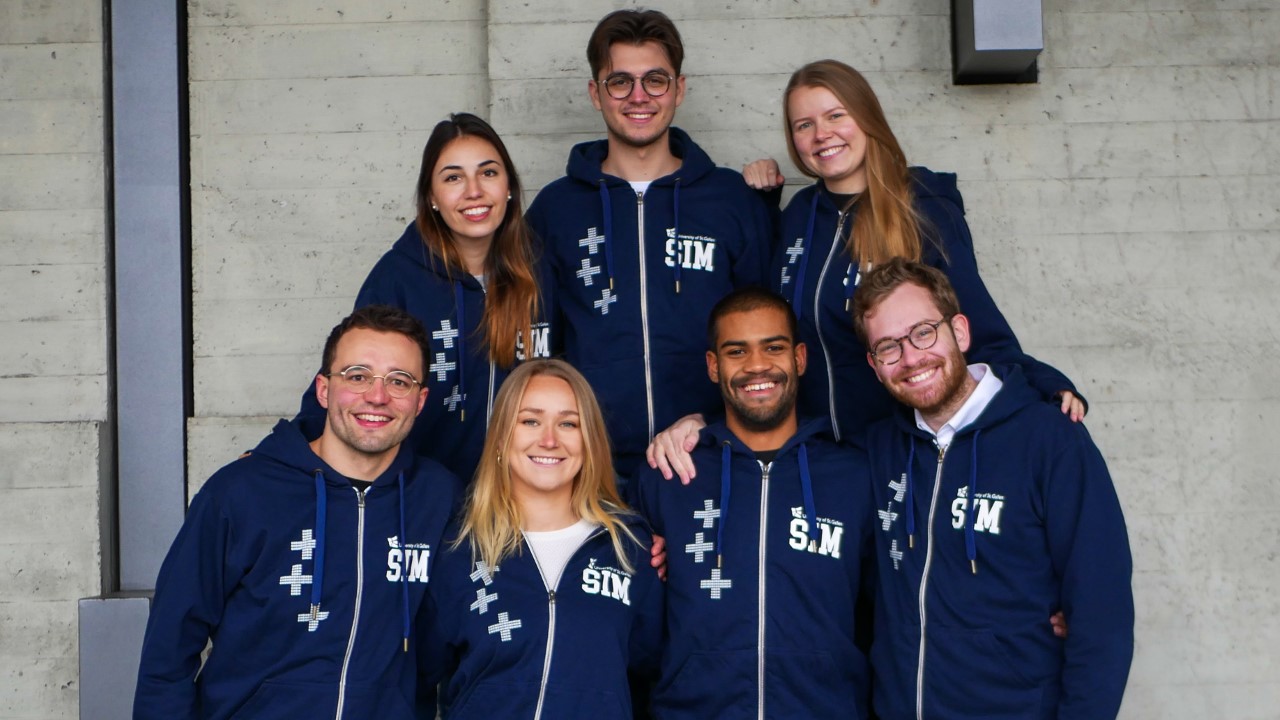 St. Jakob-Strasse 60
9000 St Gallen
Switzerland