About SIMCUBATOR
The 1st simcubator (2020/21) - a success story



Funded by the HP Foundation, our collaboration with YY Ventures was a real success story. We created a unique incubation methodology to shape, develop, and launch ideas. Leveraging our institutional as well as personal network, we focused on offering the best possible basis to kickstart businesses and support the most-promising startup with the help of our financial partner, the HP Foundation.
About Them
Meet our First Cohort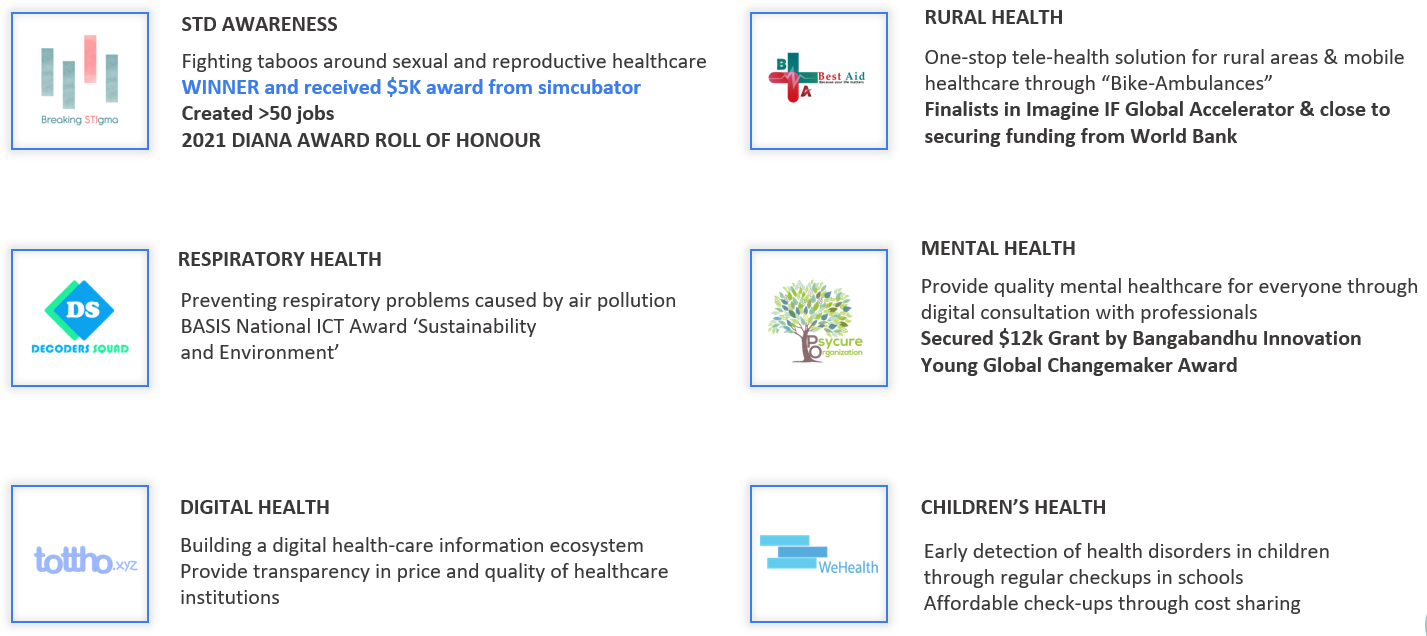 We, the simcubator Bangladesh team, are 6 students from the Master in Strategy and International Management (SIM) program at the University of St. Gallen.
We are passionate about positively impacting the healthcare system and start-up ecosystem in Bangladesh.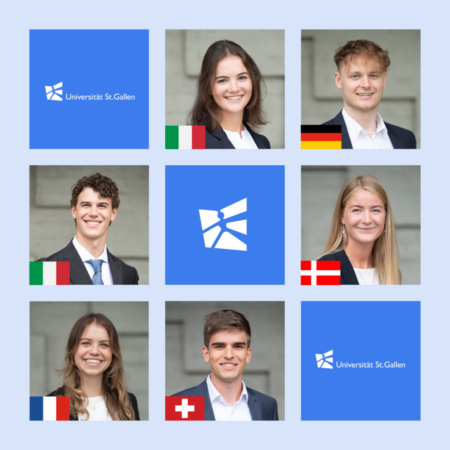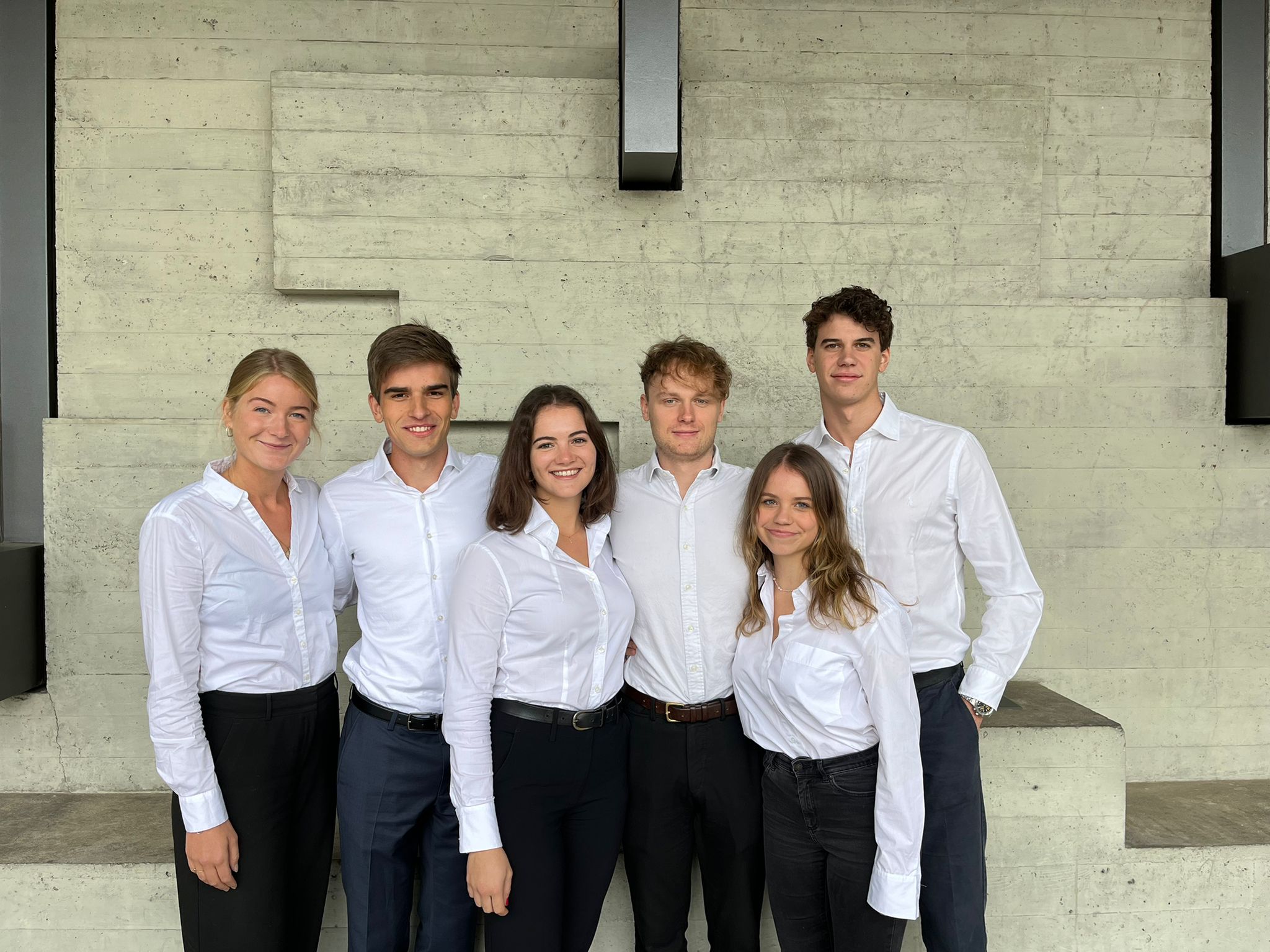 St. Jakob-Strasse 60
9000 St Gallen
Switzerland