About Us
Where we come from
Sep 2020

Mar 2021

May 2021

Sep 2021

2022 & beyond
Our Story
Our journey started in September 2020. At that point, the COVID pandemic had spread all over the world and there were many heartbreaking stories of loss of families and friends. The pandemic exponosed not only the economic inequalities but also the poor access to and quality of healthcare. Many people could simply not get treatment because they lived too far away from the nearest facilities which may not have the right equipment.
This was unacceptable to us. The idea for SIMcubator was born. We firmly believe that local leaders already have the ideas to improve the healthcare situation because they are confronted with it every day. 
However, countless of these incredible ideas never come to life because entrepreneurs might not know how to materialize them or do not have access to resources like capital and guidance. This is where the SIMcubator comes in.
About Us
Meet our team
14 people - 11 nationalities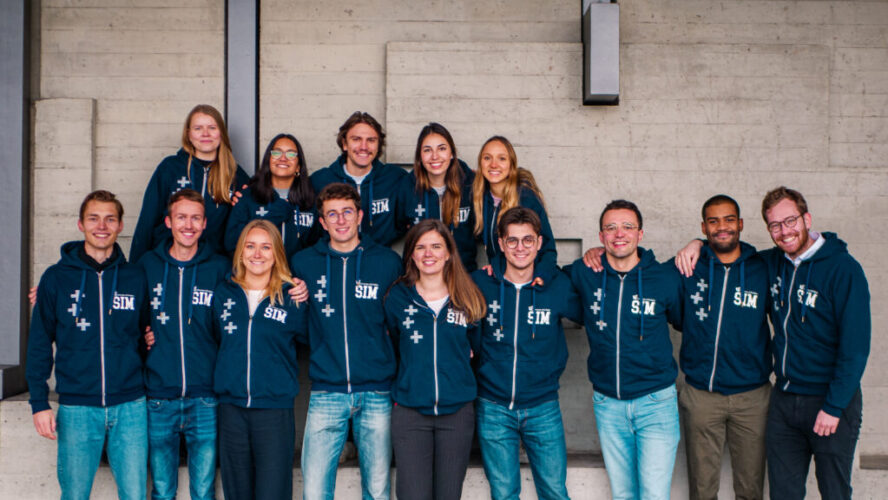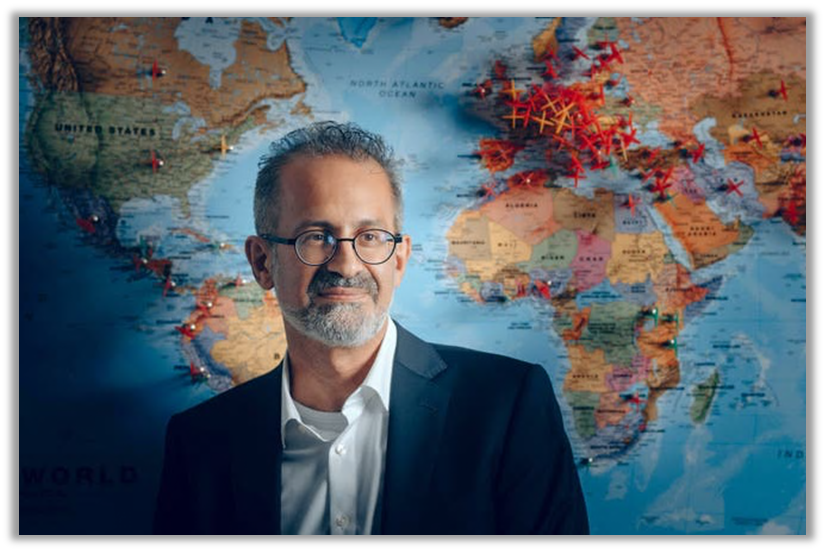 Prof. Dr. Omid Aschari, MD SIM-HSG
"During the SIMagination Challenge students are required to independently plan, execute and reflect upon a challenging international initiative of transformational nature, which aims at leaving a positive and sustainable impact in our society."
St. Jakob-Strasse 60
9000 St Gallen
Switzerland